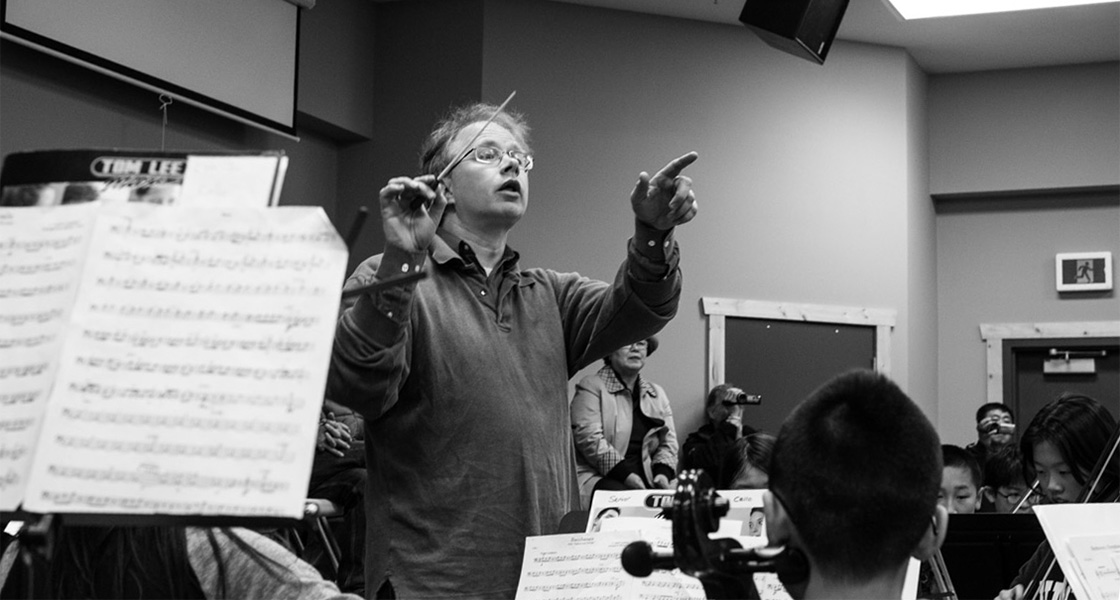 Support
We would like to thank all the families and volunteers who continue to support the Coquitlam Youth Orchestra.
We would also like to recognize our generous donors and sponsors.
2020-2021
We gratefully acknowledge the support of the City of Coquitlam for their contribution towards the CYO Virtual Concert Series program.
We acknowledge the financial support of the Province of British Columbia.
Sign up to receive email notifications of News & Events